3 Fun Homeschooling Projects
Fun homeschooling projects can be the stuff fabulous childhood's are made of. Engage, delight and motivate your home learner with these 3 inspiring science, social studies and animal husbandry projects that can make your child's heart sing. In this Homeschooling Parenting Tip video, Kelly Nault, MA, shares some of her most cherished home school memories with the soul purpose of inspiring you to do the same.
"Do You Know Your Mom Type?"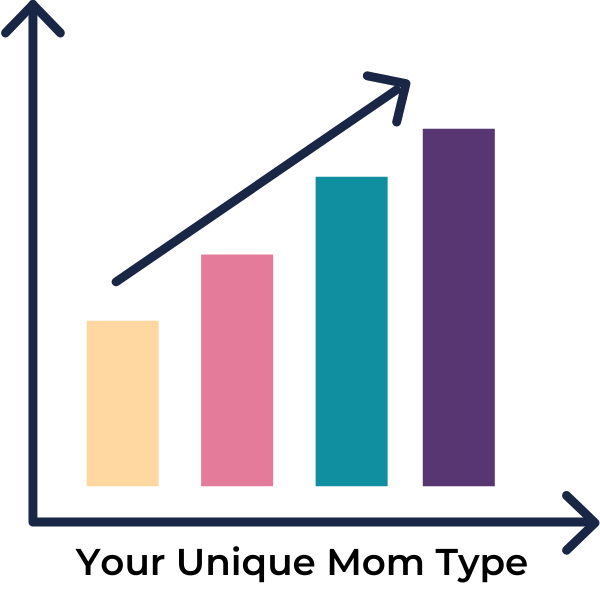 Take Kelly's FREE Parenting Styles Quiz Here.