Child Meltdowns? Child Anxiety? Try mindfulness...
If you've got a sensitive child, or strong willed child who's got BIG emotions, don't miss Kelly Nault's short interview with Tiffany Lockhart, Kids Yoga Teacher & Founder of Mindful Conscious Spirits. You'll get two mindful child breathing techniques that'll help support their ability to self regulate over time. The best part? These mindful practises are popular among young children as they are fun and easy to do!
Let us show you…
---
"Do You Know Your Mom Type?"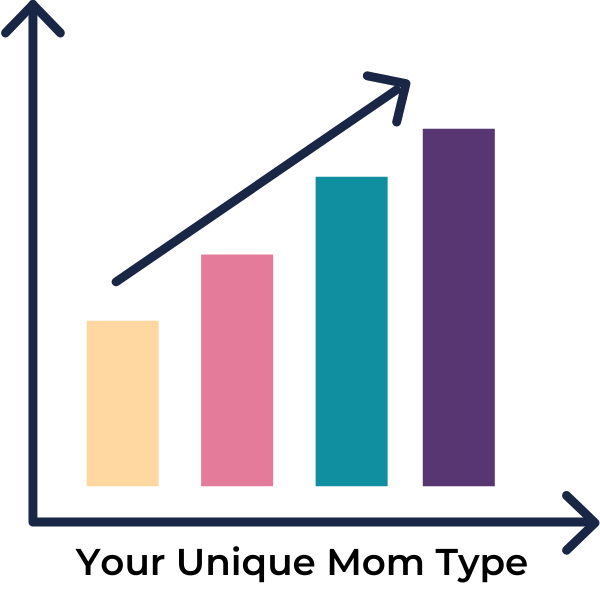 Take Kelly's FREE Parenting Styles Quiz Here.