Homeschooling Pros and Cons
Getting clear on the pros and cons of homeschooling can help moms better navigate common home learner pitfalls and better support their homeschooled children. In this "Homeschooling Parenting Tip" video, Kelly Nault, shares how to better motivate your unique home learner by recognizing that often the pros DO outweigh the cons.
"Do You Know Your Mom Type?"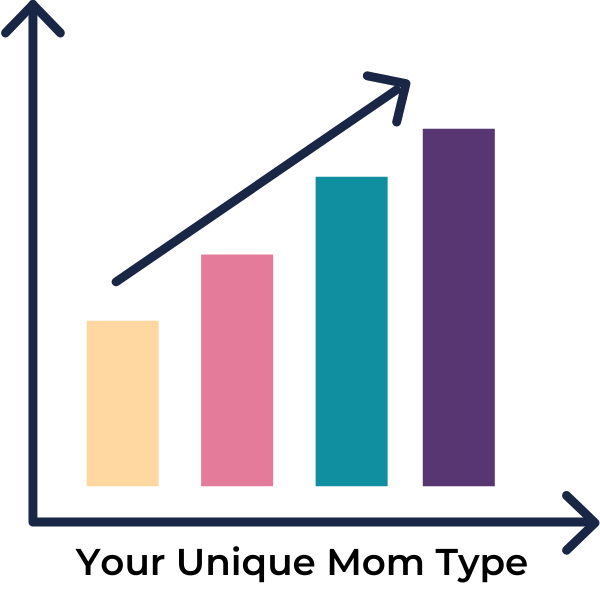 Take Kelly's FREE Parenting Styles Quiz Here.