Tame Your Strong-Willed Child's Tantrums - Part 2
This's part two of the four part mini-parenting course, Tame YOUR Strong-Willed Child's Tantrums. If you've got a spirited, or strong-willed child under your roof this video series was especially created for you. In this video, I'll give you THE key to decreasing exhausting tantrums, while keeping your cool AND strengthening your relationship 🤗. I'll also arm you with a simple parenting tip acronym (one I began to reveal in the last video) that can help you in the heat of the moment to access and hold on to your mom patience. Make sure you sign up for the full course, so you can get "The Child Temper Tamer Checklist" and be ready for that next meltdown, or fight. Sign up here: https://joyfullyparenting.mykajabi.co...
---
"Do You Know Your Mom Type?"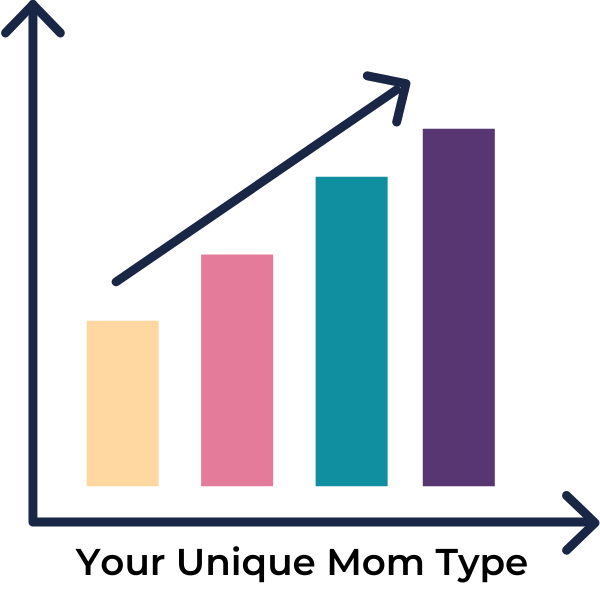 Take Kelly's FREE Parenting Styles Quiz Here.