The Essential Homeschooling Extracurricular
Many well-meaning homeschooling moms have missed providing THE one essential homeschooling extracurricular. And it's an absolute must if you want to motivate your home learner. In this "Homeschooling Joyfully Parenting Tip" video, Kelly Nault, MA, shares. The best part? This extracurricular is free.
---
"Do You Know Your Mom Type?"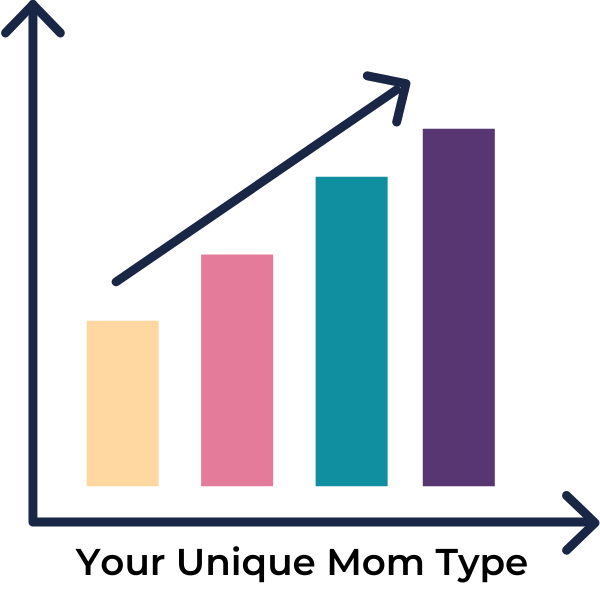 Take Kelly's FREE Parenting Styles Quiz Here.