Qualities of a Good Mother that Tame an Angry Child Part 2
A truly angry child (maybe one you know intimately) can test the patience of a saint, particularly when they're not met with qualities of a good mother that tame their fire. If you've ever had your mom parenting buttons pushed by a feisty spirited kiddo who melts down, maybe embarrassingly so in public—or worse, in front of that oh-so-perfect mom… this is the parenting tip video for you. "Qualities of Moms that Tame Your Angry Child" is part two in this short parenting training video series.
---
"Do You Know Your Mom Type?"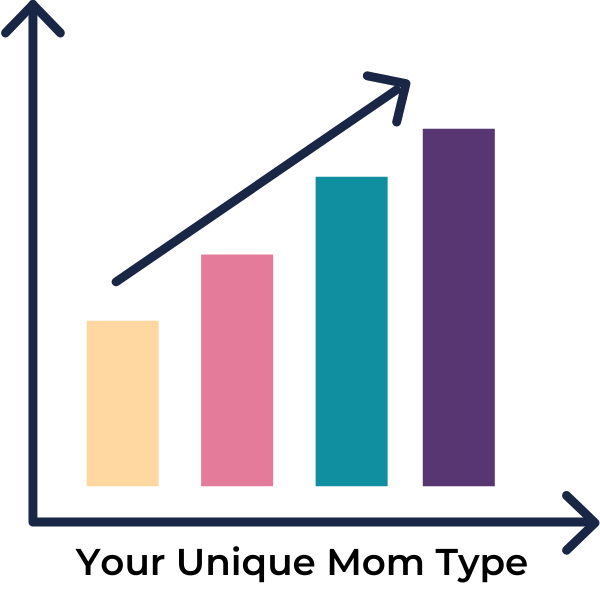 Take Kelly's FREE Parenting Styles Quiz Here.